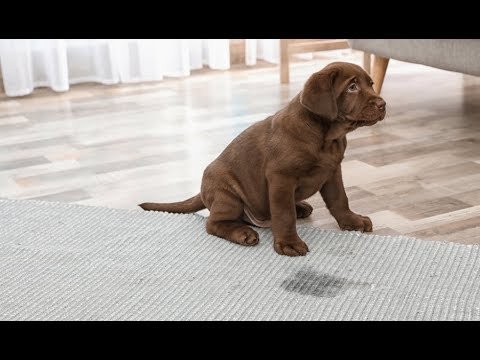 In the event that you are a dog or cat lover, then without a doubt you must have a ton of fun with pets inside your home.
Pooches are adorable and energetic animals thus it is extremely nice to be with them continually.
They can play, do a great deal of stunts, or simply mess with you during your leisure time.
Yet, in the event that you have a carpet in your home, having dogs can sometimes become a problem as well.
Since your carpet can have a terrible dog smell that will without a doubt put off your guests and visitors.
The awful dog smell can join to the carpet fabrics (strands) making it extremely problematic and irritating for any carpet owner.
Removing that terrible dog smell from your carpet or for that matter from any of your upholstery like Sofa, Chair or even Mattress isn't that difficult.
It can be made very simple if you comprehend what you are doing.
Here are some of the tips that you can utilise in taking out the dog smell on your carpet.
Act Fast
If your dog is not properly trained or you have brought a new puppy at your home, occasional accidents may happen.
If your dog urinates or vomits on carpet, don't anguish or show pains but you should act fast.
First suck up the spot with paper towels. Then pour some warm water on the spot and blot. You may use wet and dry vacuum cleaner.
If this doesn't help and you still smell bad, don't try to use any chemical without proper knowledge. You may damage the carpet further or cause discoloration.
In such cases, just call professional upholstery cleaning company. They can help you to identify the damage and treat it well.
The best way to avoid your dogs from smelling is to bathe your dog regularly and keep him neat and clean.
Baking Soda
If you wish to deodorise the carpet in your home or office, one great option you have is Baking Soda.
In most of the houses, baking soda is mostly used inside the kitchen for cooking and baking.
However it has become extremely well known too as a result of its deodorising properties.
You can utilise baking soda to help dispose of the unpleasant smell from your carpet.
Just sprinkle a thick layer of baking soda on your carpet and leave it overnight. 
The baking soda will gradually absorb the foul odour from your carpet.
Just extract the baking soda using vacuum cleaner the next morning.
This will expel the bad dog smell from your carpet.
Vinegar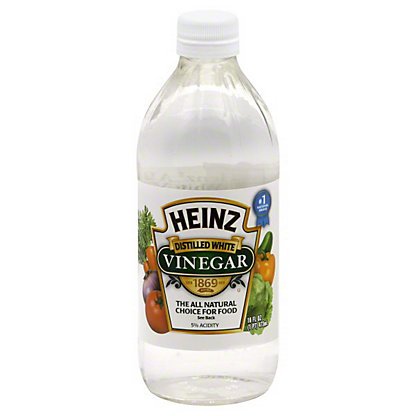 Another simple yet great thing that you can use to help remove the dog smell on your carpet is vinegar.
The vinegar can be utilised pretty effectively to dispose of the pooch smell on your carpet.
This process is actually a very simple process.
Take 1 part of white vinegar and 4 parts of warm water.
Mix it in a spray bottle and apply it onto the carpet on the spots where the dog smell is coming from. Let the vinegar settle on the carpet.
Scrub the stains or spots with a carpet brush, which you can purchase from any store or online too, very gently.
Then use any wet and dry vacuum cleaner to remove it from the carpet.
If you don't have a wet and dry vacuum cleaner, you can use a paper towels and blot the moisture.
But in this case, you have to use the vinegar spray as little as possible. Because paper towels won't be able to take out all the vinegar you sprayed and this may damage the carpet.
This process will be able to remove the foul odour from your carpet.
For other such vinegar uses, kindly read our article on Everything You Need To Know About Vinegar.
Above mentioned tips may not work always especially if your carpet is old or is very expensive one.
These home remedies will also not work if the stains have been there for very long.
In such cases, you may wish to take a professional help to remove those stains and bad smell.
At Dirtblaster Cleaning Services, we use pH neutral chemicals of world's renowned companies and can take any kind of stains and urine smell out of your upholstery.
For Home Cleaning Services In Pune, Sofa Cleaning, Kitchen Cleaning, Bathroom Cleaning, Office Cleaning, Carpet Cleaning, Painting & Herbal Pest Control Services in Pune, call us on 7350321321 or visit https://dirtblaster.in/