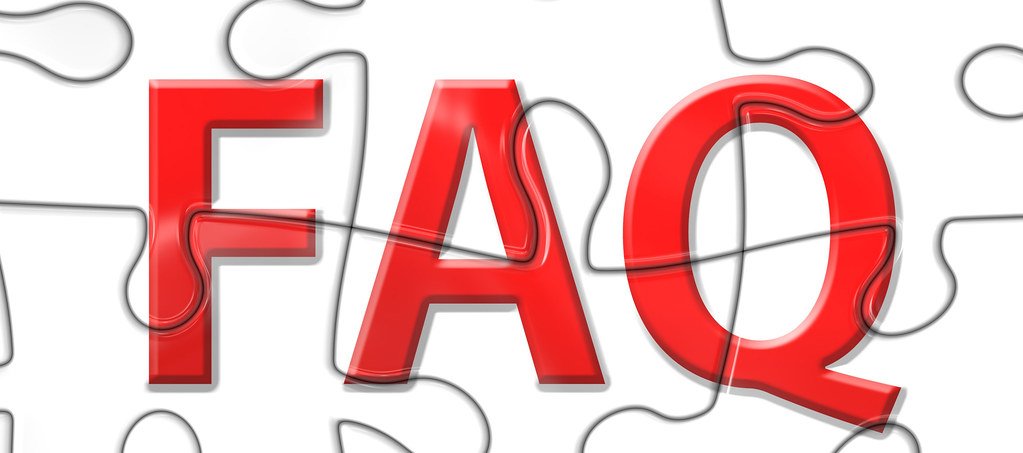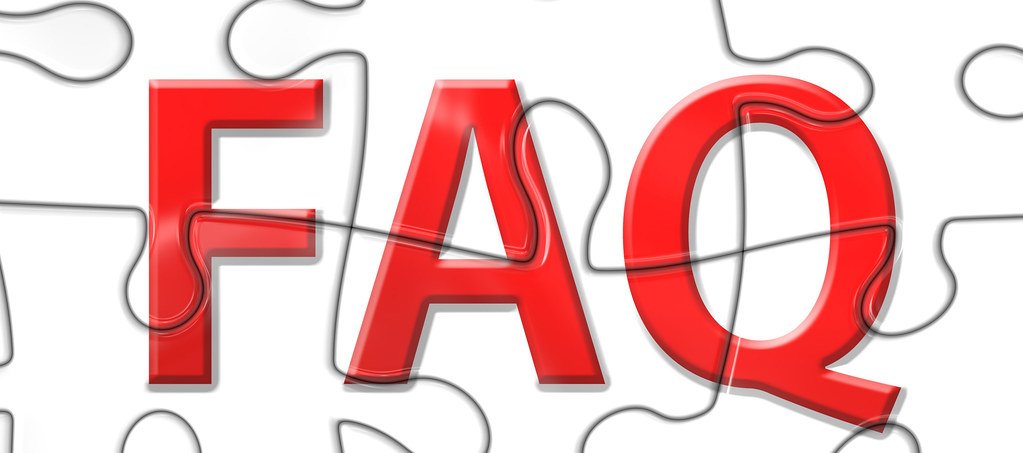 What is deep cleaning?
Deep cleaning is an extensive form of cleaning which is totally different from maid cleaning or your day to day normal cleaning.
Deep cleaning is basically cleaning every nooks and corner of your home or office which is usually ignored in normal cleaning.
What kind of chemicals or machines do you use?
At Dirtblaster Cleaning Services, we use professional grade chemicals only. Our machines are industry grade machines which are high powered and very efficient.
Why do I need deep cleaning?
Regular cleaning is not enough to maintain the house. To get rid of those hard water stains on your bathroom tiles, shower glass, taps etc you should go for deep cleaning. To remove the oily and sticky stains from your kitchen counter, tiles or chimney, you will require home deep cleaning only.
Deep cleaning not only removes the dust but also kills the germs.
How much time does it take for deep cleaning?
The time varies according to the scope of the job. But tentatively, it takes approximately 6-8 hours depending upon the size of the flat.
How often should deep cleaning be done?
The frequency of cleaning actually depends on individual's preference. But before deciding when to go for deep cleaning, consider the amount of dust which has settled on less frequently used areas such as top of the cupboards etc. You bathroom needs thorough scrubbing to avoid forming of mold and mildew.
So deep cleaning of your home once in 6 months is ideal.
Sofa and carpet should also be professionally cleaned once in 6 months.
What are the exceptions to deep cleaning?
While deep cleaning, we move the furniture. But some heavy furniture may not be moved.
We do not clean the furniture and appliances from inside.
Wet wiping and sofa/carpet shampooing will be done at extra cost.
Chandeliers are not cleaned by us.
Difficult to reach or risky areas might not be cleaned.
Do I have to be present at the time of cleaning?
Our staff members are background verified and honest. So it is not necessary for anyone to be present for the whole time. But we always prefer that someone from customer's end should check the work once finished.
How to book your service?
For bookings, you can directly call us on 7350321321 or visit http://dirtblaster.in/contact-us/
What are the payment options you have?
We have following payment methods- Cash, UPI, IMPS/RTGS, Wallets/Cheque.
What preparations do I have to make before cleaning starts?
We request the customer to keep the valuable and fragilethings safely as just a precautionary measure.
Do I need to provide anything from my end to your team?
We bring everything including chemicals, brush, mop, vacuum etc.
We expect nothing but a ladder, water and electricity only from the customer.
What are your timings?
We work morning 7 am to evening 7 pm on all 7 days of a week.
In some cases, we work beyond our specified timings also.
What is your cancellation policy?
We totally understand that some emergency situation can arise and customer might need to cancel the appointment. In such unfortunate situation, we expect the customer to inform us as early as possible so that we can accept another job instead.
Instead of cancelling altogether in such cases, you can reschedule you appointment at later date as per your convenience.
How many people do you deploy?
The size of the team depends upon the type of the job. Usually, we deploy a team of 2-6 people depending upon the scope of the job.
How can I trust strangers from your team to enter my house?
All our team is in-house team. All our staff is background verified and well known to us. Most of them have been with us for many years. You can trust them as they are a part of a brand like Dirtblaster.
Trust is a very important aspect of our business. We pride ourselves on having earned the trust of hundreds and hundreds of customers throughout the years.
What is the difference between Dirtbaster Cleaning Services & other cleaning services?
Dirtblaster Cleaning Services has been into the business for more than 5 years. Some of our staff members have more than 10 years of experience in cleaning. The company is being run by management graduate having a work experience of 5 years in corporate sector.
Dirtblaster is a locally owned and operating cleaning services company.
Our staff goes through a rigorous training program. We continuously keep on working to make our processes better. We upgrade our knowledge with latest trend in cleaning business and train our staff for the same.
Our motto is quality over quantity. We use professional grade chemicals from world renowned companies like Taski, Karcher, IPC etc.
We guarantee 100% satisfaction on all our services.
What are your cleaning charges?
The charges for the job vary as per the job depending upon many factors.
Home Deep Cleaning charges start from Rs. 1999 only.
Sofa Cleaning charges start from Rs. 139 only.
Carpet Cleaning charges start from Rs. 299 only.
Bathroom Cleaning charges start from Rs. 399 only.
Office Cleaning charges start from Rs. 2 per sq ft only.
Kitchen Cleaning charges start from Rs. 899 only.
Cleaning Services In Pune charges start from Rs. 1999 only.
Upholstery Cleaning charges start from Rs. 150 only.
Painting charges start from Rs. 5 per sq ft only.
Pest Control charges start from Rs. 799 only.
What if I have a special requirement?
For special requirements other than our usually specified tasks or if you want to add anything at the very last moment, we are happily ready to accommodate your requests. Just call us on 7350321321.
Do you do AMC also?
We do have annual contracts with some of our clients. With annual contracts, you will get preference in booking slots and will get great discounts as well.
For your requirement, call us and we will try to formulate a suitable plan for you.
Will I get the same cleaning team each time?
As far as possible, we try to send the same team each time to the same customer. But in some cases, it's not possible to send the same team. In such case, not all but at least most of the members would be same and the absent team member will be replaced with most suitable member.
As all our members are well experienced and extensively trained, you won't face any issue even if the team members change. It's our policy to make sure that our customers are 100% satisfied with our services all the time.
What if I am not satisfied with your service?
We guarantee 100% satisfaction on all our services. But in case you do not like our service for whatever reason, just let us know and we will return to clean the area again without any cost to you.